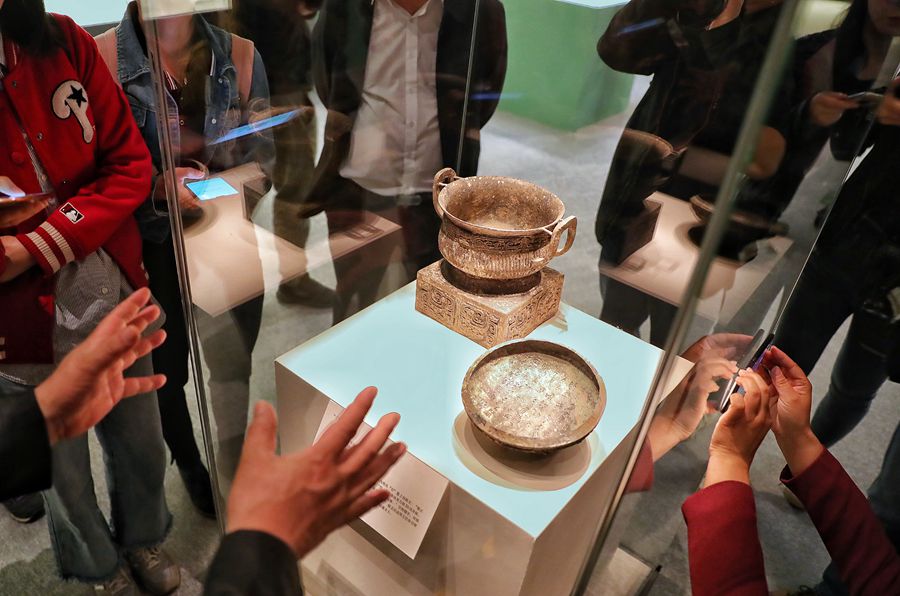 Qi a state that existed from the 11th to the third century BC was a flourishing regional kingdom that boasted political, economic and cultural significance in ancient Eastern China. Its capital city in present-day Linzi, in Shandong province, was known as a booming major city in ancient China.
The state's legacies were so powerful that today, Shandong is also referred to as "the land of Qi".
An artifact exhibition at the National Museum of China, which runs through July 9, hails the brilliant civilization of Qi by showing a selection of objects from important archaeological finds in Shandong.
The highlights include bronze ware used for ceremonial purposes and with inscriptions which reflect the early development of Qi in the late Western Zhou Dynasty (c.11th century-771 BC) and its rise to a regional power during the Warring States Period (475-221 BC).
[Photo by Jiang Dong/China Daily]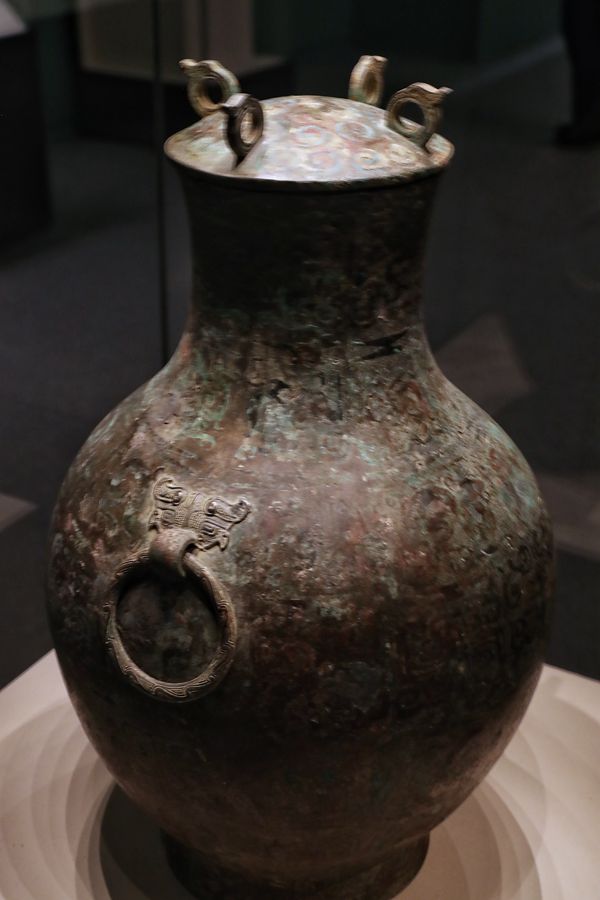 [Photo by Jiang Dong/China Daily]