书籍资料库
石语梵行 |《斯瓦特河谷:斯瓦特的考古挖掘与阿富汗奥萨斯地区的勘探》拉达·戈帕尔
摘要: The expedition described in this volume divided its time and its resources between two objectives. Although some hundreds of miles of mountainous territory lie between the Swat Valley and the Oxus ter
The expedition described in this volume divided its time and its resources between two objectives. Although some hundreds of miles of mountainous territory lie between the Swat Valley and the Oxus territories of Afghanistan, we were concerned, in both fields of operation, with remains of roughly the same period and with different aspects of the same problems.
It has long been recog-nised that the lands between the Oxus and the Indus, and between the Caspian and the frontiers of China, form one vast canvas, which, if the history of Central Asia is to be written, must be studied a whole.For, in the ten centuries between Alexander's expedition to India and the Islamic invasions, Central Asia was the meeting-ground of three peripheral civilisations.




Greek kings ruled the greater part of the territories of modern Afghanistan and Russian Turkistan for almost two centuries after Alexander's death, and the monasteries of Gand-hAra and Hadda, well as M. Hackin's remarkable finds of Syrian glass at Begram in the Kabul Valley, show how closely the contact between the Mediterranean world and the Indian frontier regions was maintained in the succeeding period.It was also along the Highroads of Central Asia that Buddhism, taking with it some of the forms of Hellenistic art, spread, in the first centuries of our era, from India to China, and that, in the other direction, silk caravans made their way from China to the markets of the Roman Empire.Whilst the Buddhist eivilisation of the Tarim Basin owes the genesis of its art to India and Iran, before Turkistan became a land of Turks, traces of Chinese imperialism and military achievement are to be found as far west as the Pamir passes.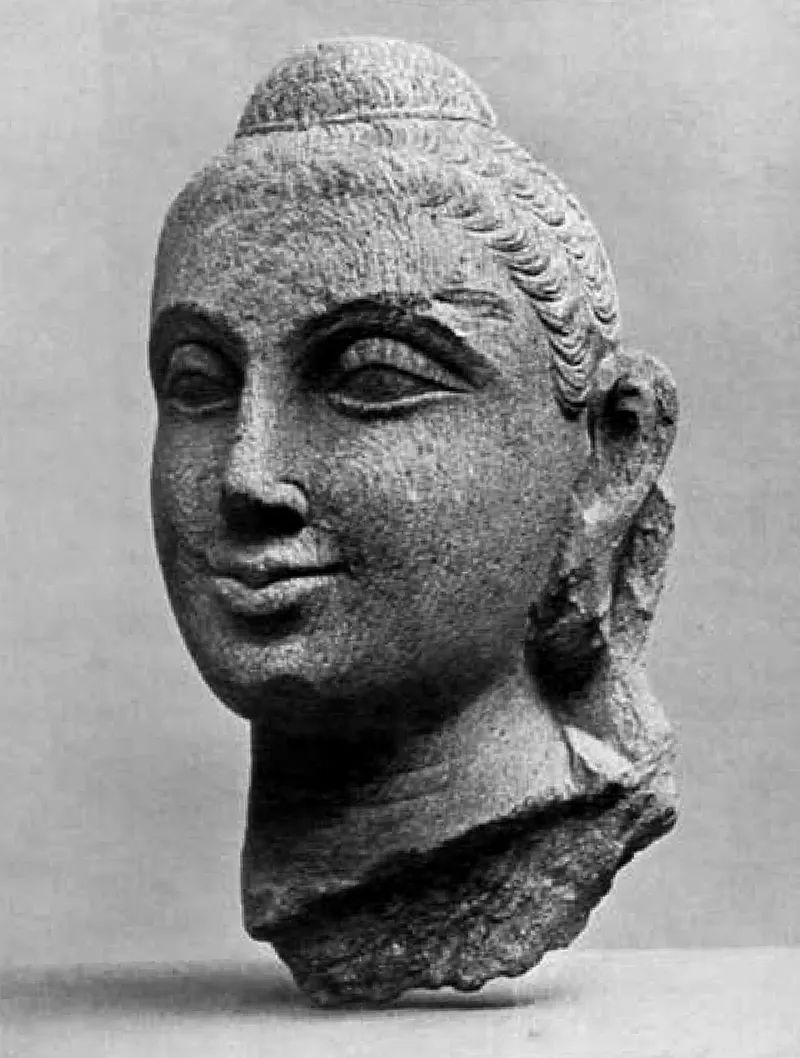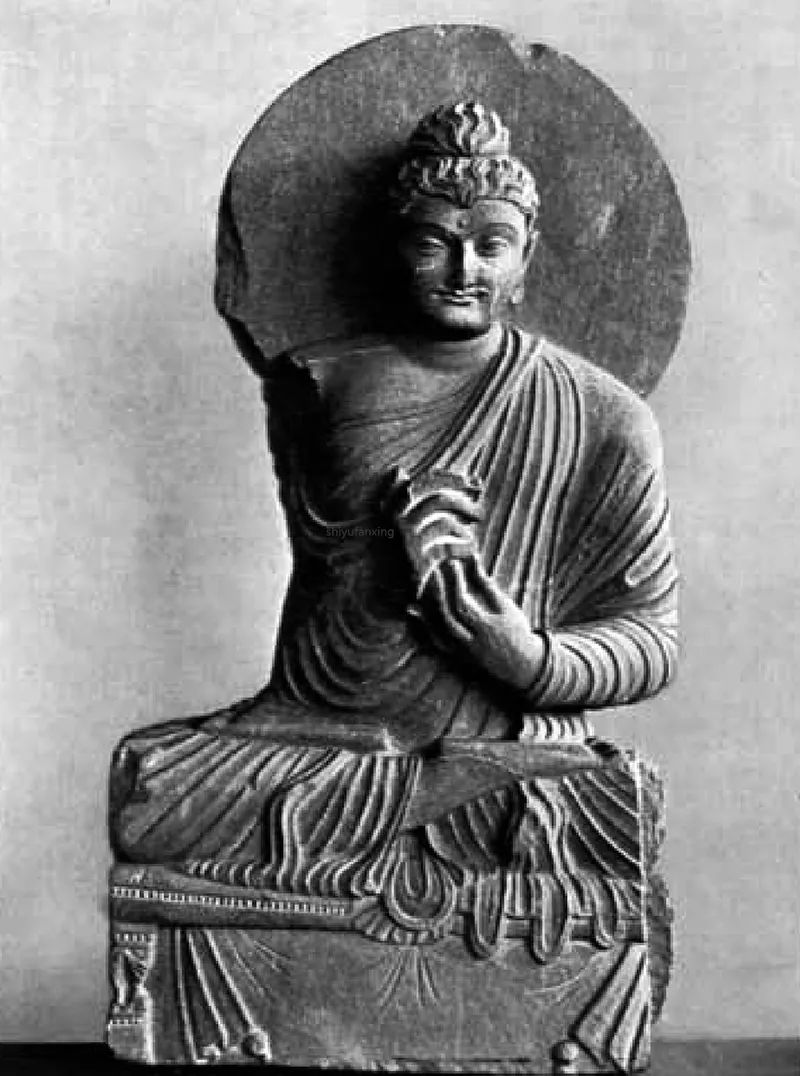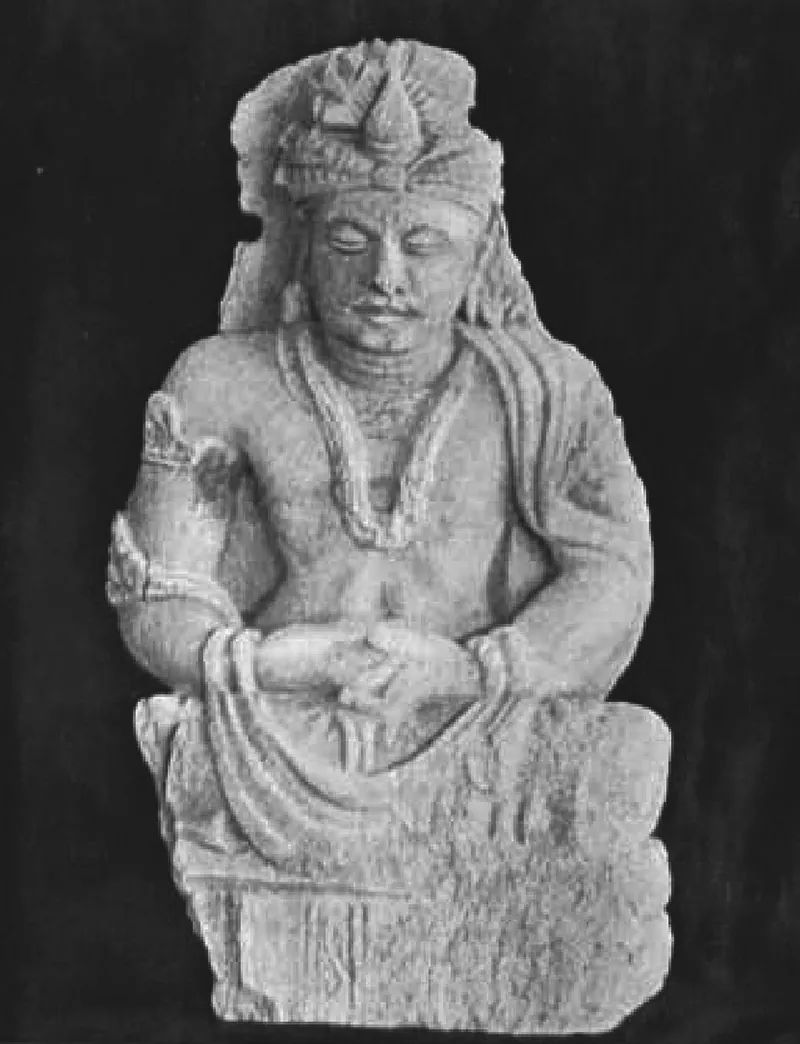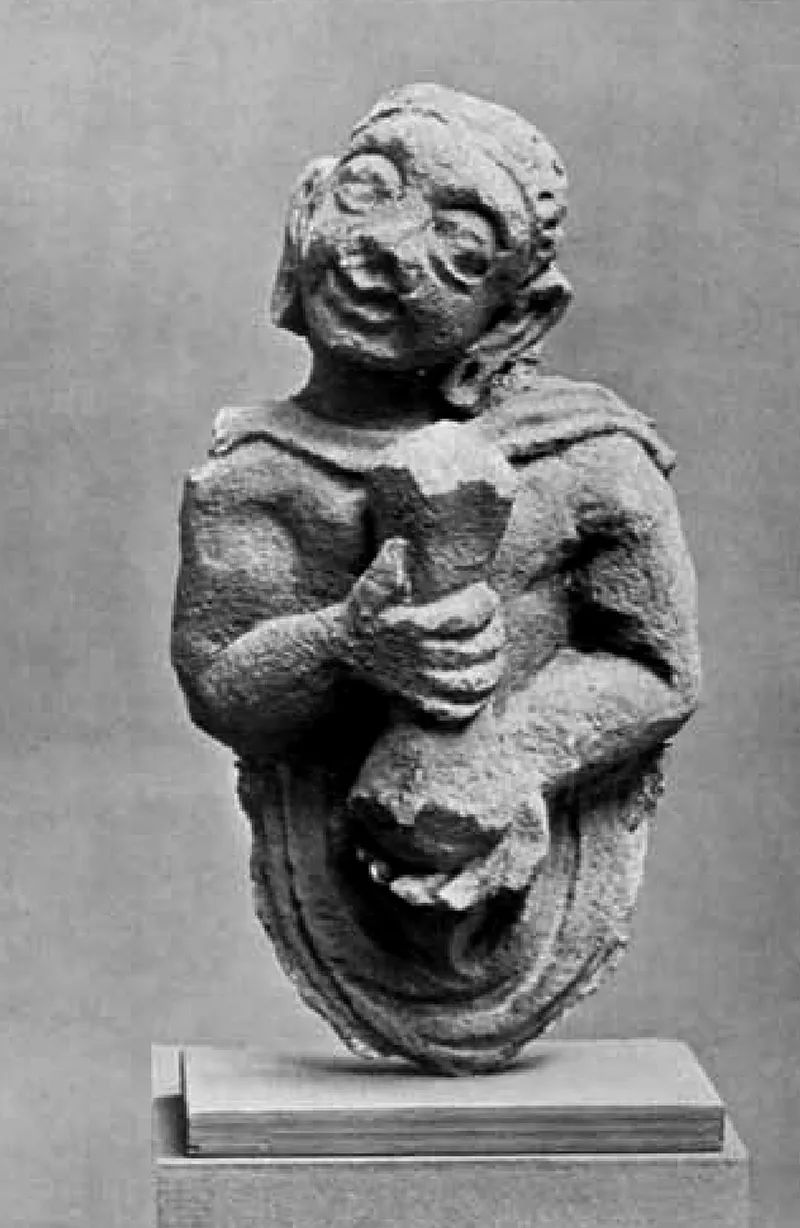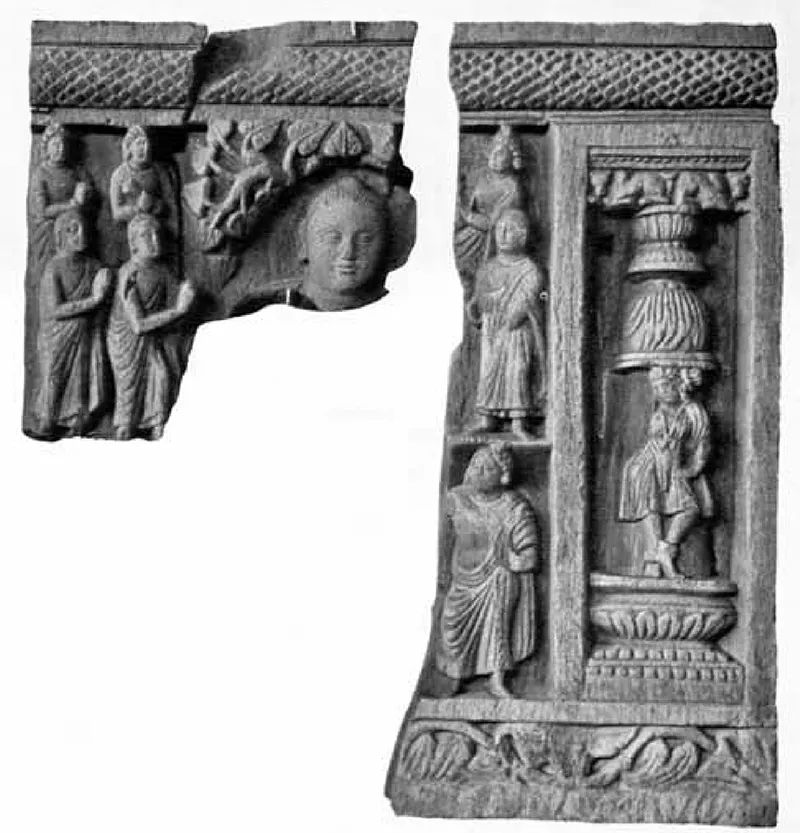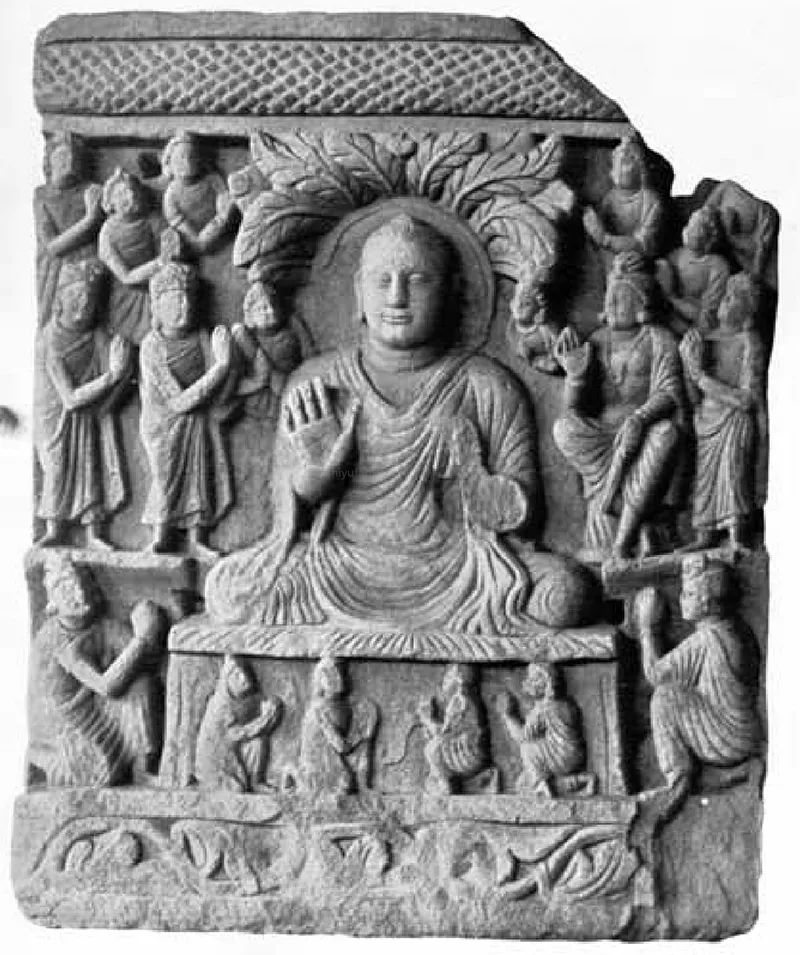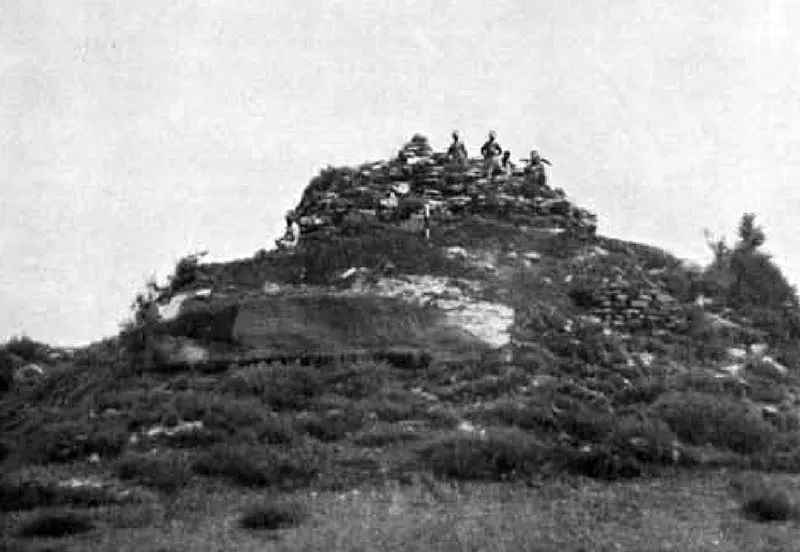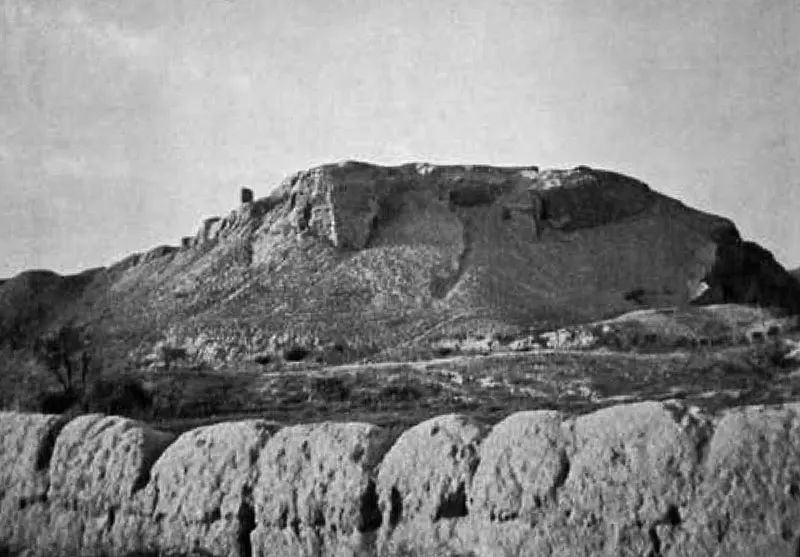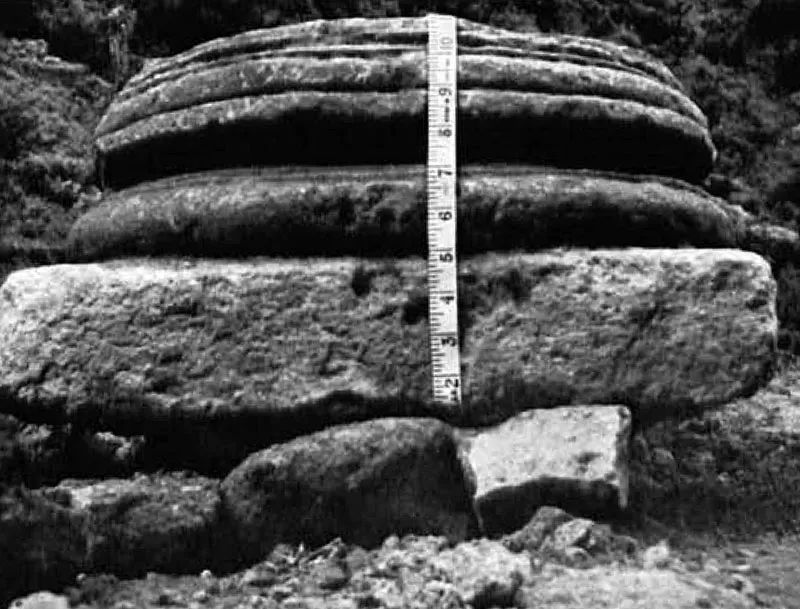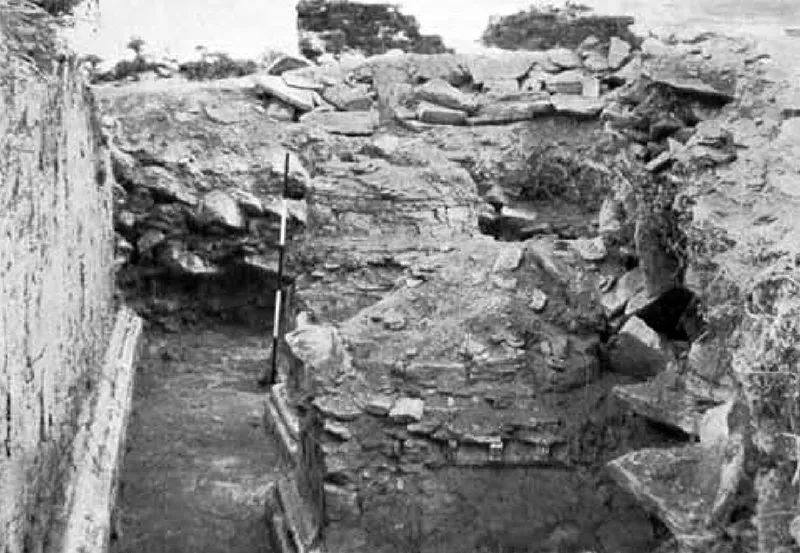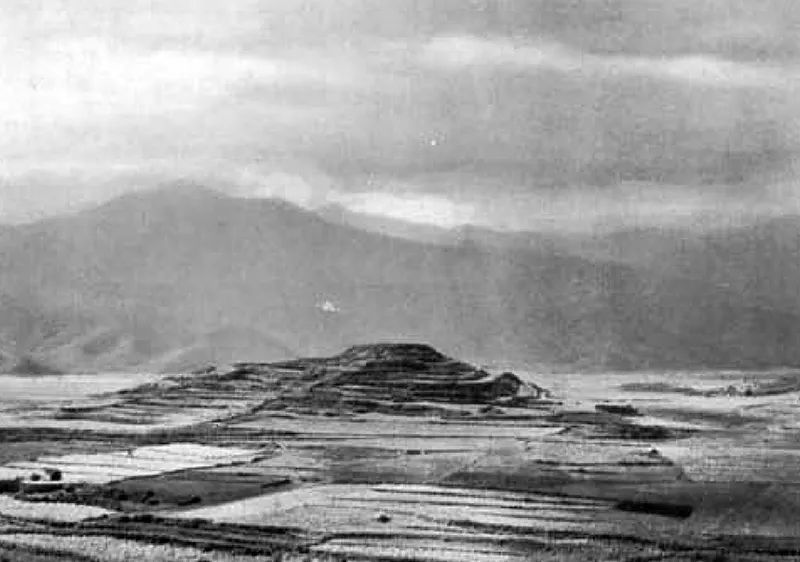 ~~ 结束 ~~