On November 22, 2018, the 12-day "International Training Seminar on the Management and Nomination for World Heritage of the Silk Roads" was successfully held at the Nanshanyuan International Academic Exchange Center of Northwestern Polytechnical University in Xi'an. This seminar was organised by IICC-X and supported by the UNESCO World Heritage Centre (UNESCO WHC), State Administration of Cultural Heritage of China, Xi'an Municipal People's Government, as well as Northwestern Polytechnical University.
The training seminar invited renowned experts and professors from UNESCO, ICOMOS, University of London, Newcastle University, ICOMOS China, Chinese Academy of Cultural Heritage, China Foundation For Cultural Heritage Conservation, China Architecture Design & Research Group, Peking University, Northwest University and other universities and colleges, to teach in the fields of archaeology, protection, management, regulation, nomination, planning, monitoring, interpretation, presentation, etc. At the same time, training participants were organised to Emperor Qinshihuang's Mausoleum Museum, Chang'an City ruins in Western Han Dynasty,, Daming Palace of Tang Dynasty, Small Wild Goose Pagoda (Xi'an Museum), Caotang Temple, Ancient Avalokitesvara Temple and other places to conduct on-site visits and lectures in a combination of theoretical and practical methods. A total of 40 participants of management institutions along the Silk Roads from Kazakhstan, Kyrgyzstan, Uzbekistan, Tajikistan, and China's Shaanxi, Henan, Gansu, Qinghai, Ningxia, Xinjiang and other provinces participated in this seminar.
The training seminar was of great significance for China and Central Asian countries to jointly inherit and carry forward the spirit of friendly cooperation of the Silk Roads, and carried out cultural and talent exchanges and cooperation on the management and nomination process.
Opening ceremony: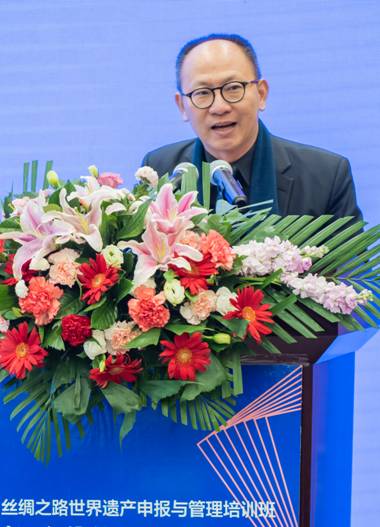 Address: Dr. Roland Chi-Hung Lin, Specialist of UNESCO World Heritage Centre
Speech: Mr. Song Xinchao, Deputy Director of State Administration of Cultural Heritage of China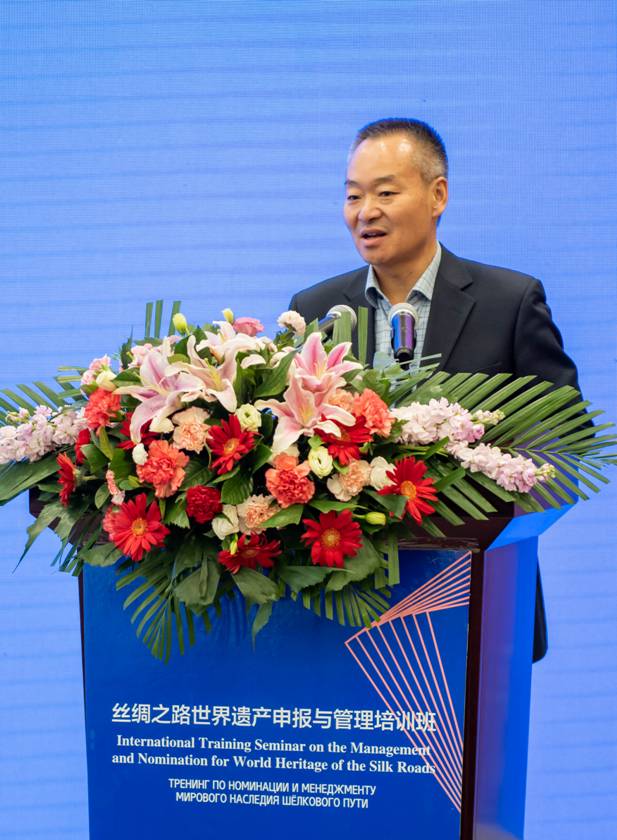 Address: Mr. Zhou Kuiying, Deputy Director of Shaanxi Provincial Administration of Cultural Heritage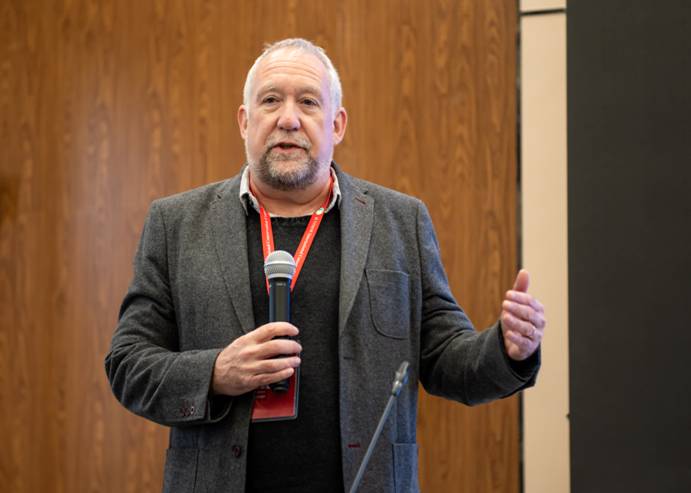 Lecture: Thematic Study of the Silk Roads Corridor
By Prof. Tim Williams, Reader of University College London, Silk Road archaeologist
Lecture: Exhibition and Presentation of Cultural Heritage
By Mr Liu Jian, Deputy Director of Architecture History Institute under China Architecture Design & Research Group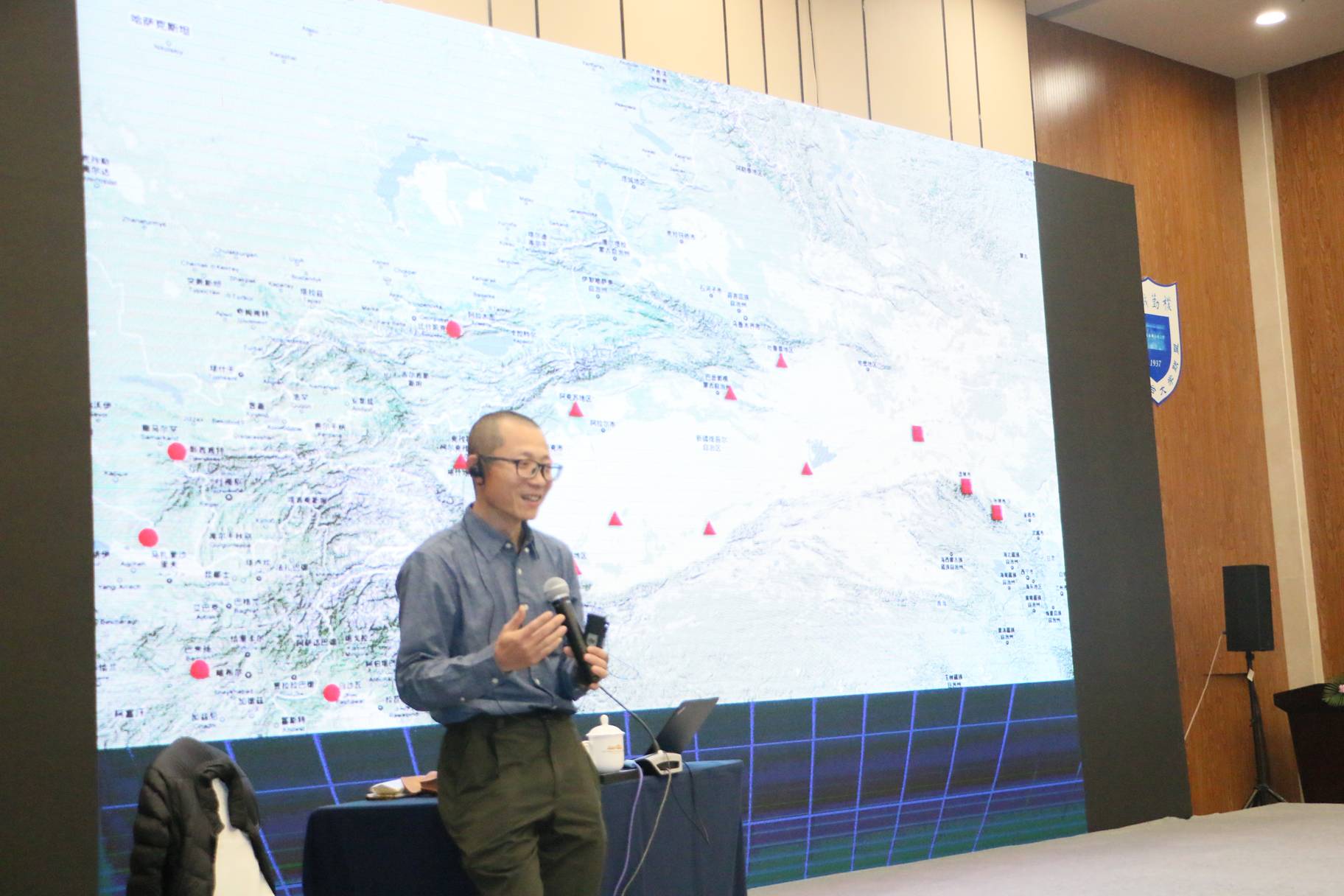 Lecture: Diversified Religions and the Silk Roads
By Prof Chen Ling, Professor of the School of Archaeology and Museology of Peking University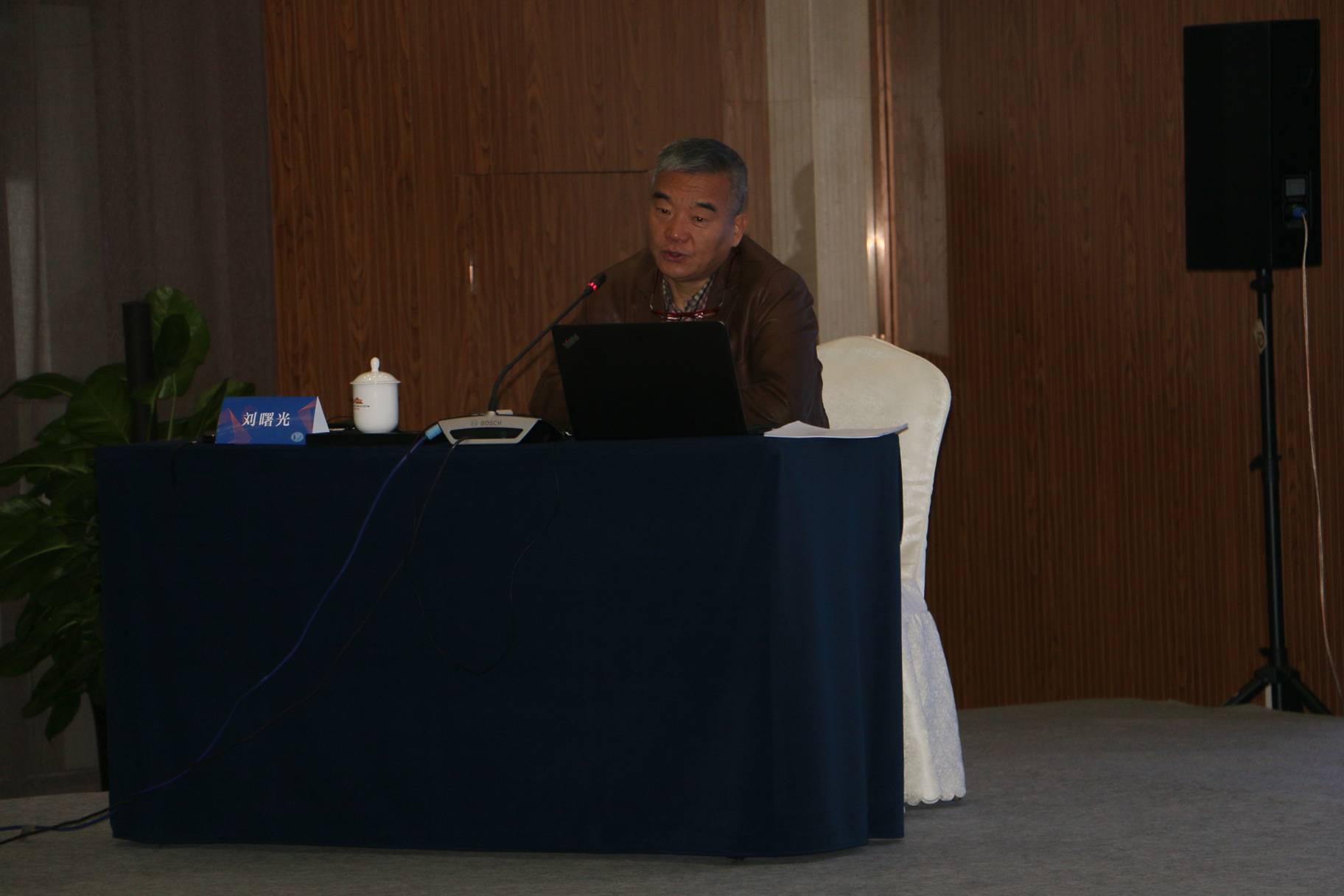 Lecture: Cultural Heritage Laws and Regulations of China
By Mr Liu Shuguang, Former Deputy Director of State Administration of Cultural Heritage of China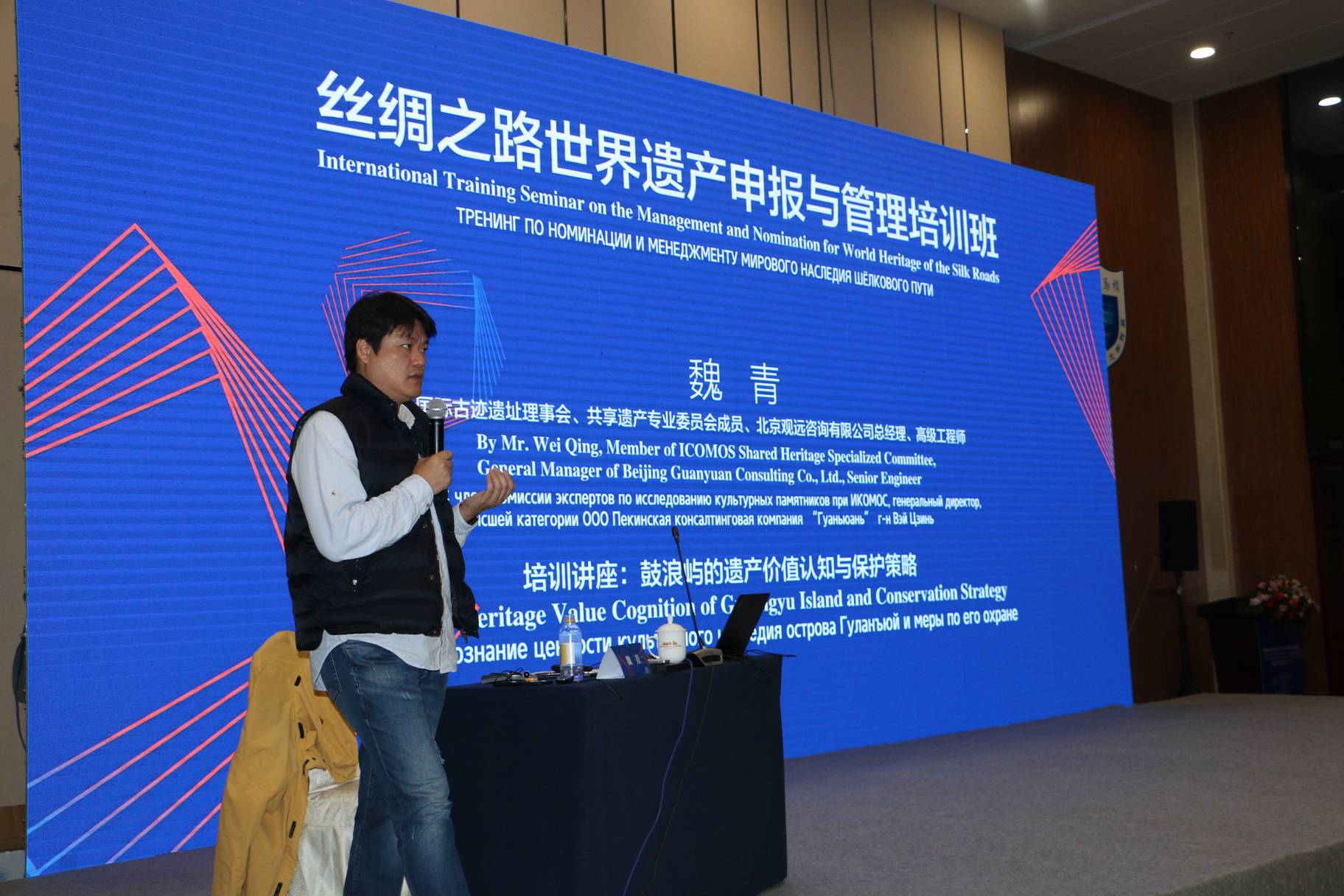 Lecture: Heritage Value Cognition of Gulangyu Island and Conservation Strategy
By Mr Wei Qing, Member of ICOMOS Shared Heritage Specialized Committee, General Manager of Beijing Guanyuan Consulting Co. Ltd., Senior Engineer
Lecture: Case Study of Roman Empire Frontier (Compilation of the Conservation Plan and Coordination Management
By Mr David Brown, Visiting Lecturer of the School of Cultural Heritage of Newcastle University
Lecture: Chances and Challenges for Conservation of Cultural Heritage under the International Context
By Prof Zhan Changfa, Secretariat General of China Foundation for Cultural Heritage Conservation, Conservation and Restoration Specialist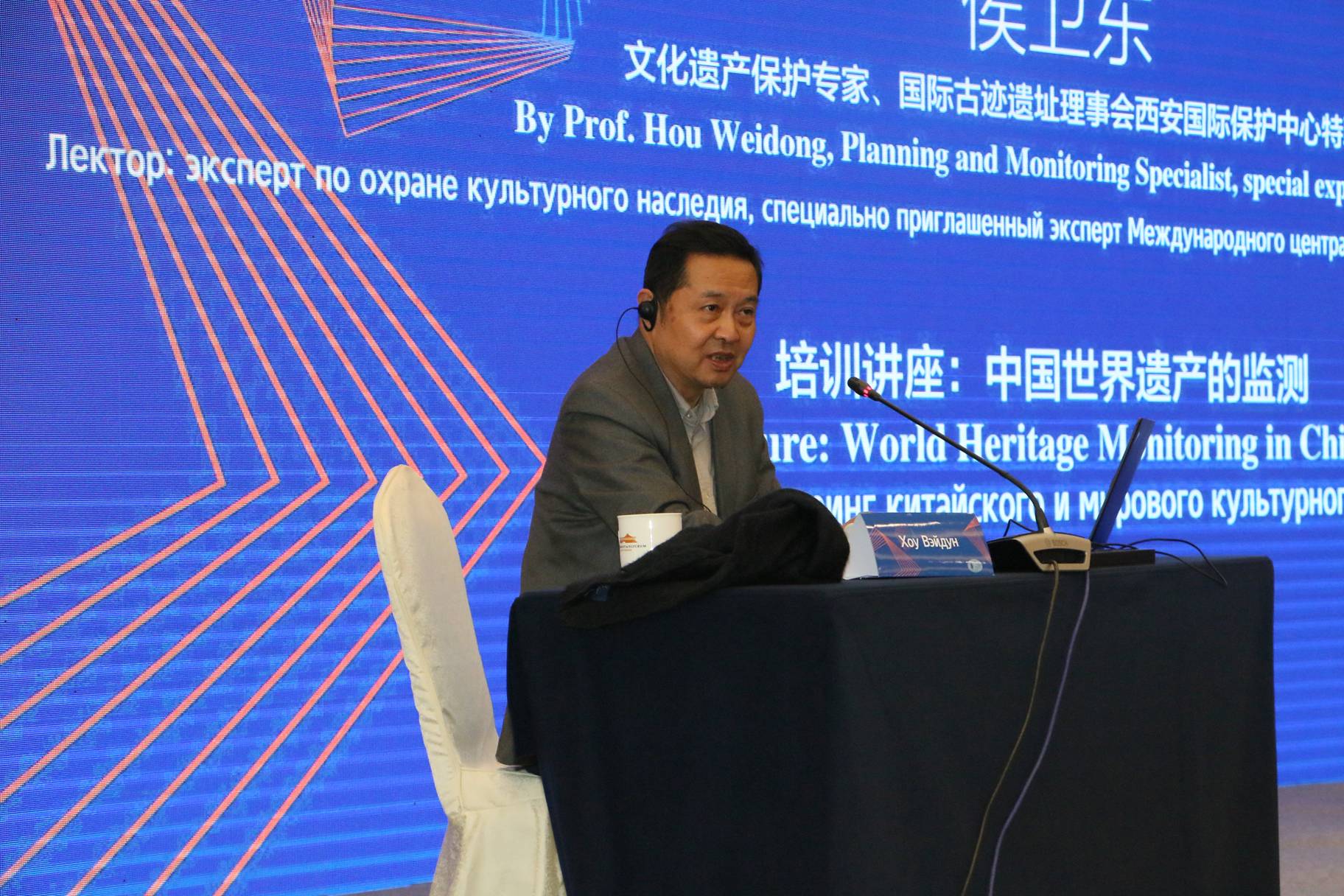 Lecture: World Heritage Monitoring in China
By Prof Hou Weidong, Planning and Monitoring Specialist, special expert of lICC-X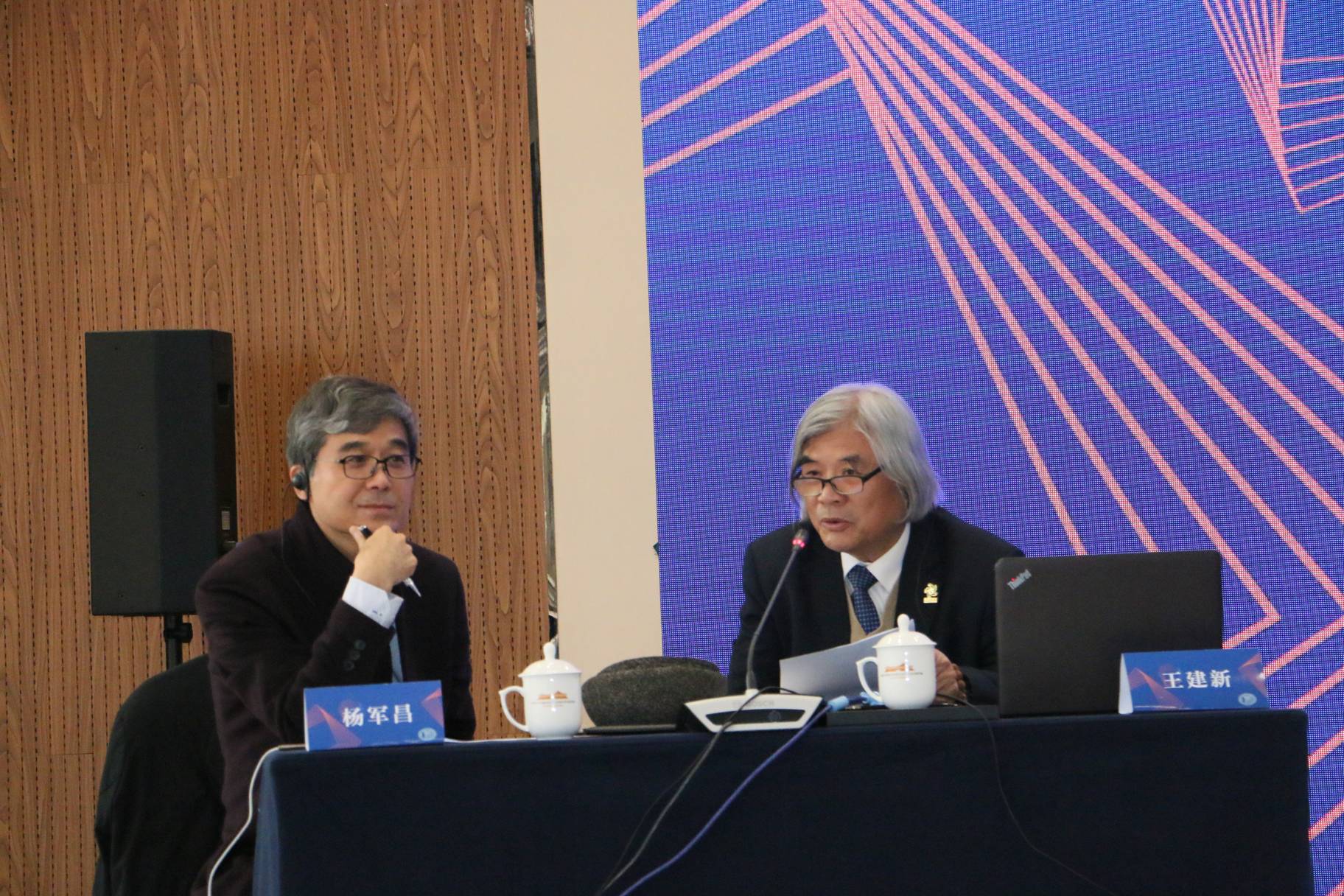 Exchanges by Training Participants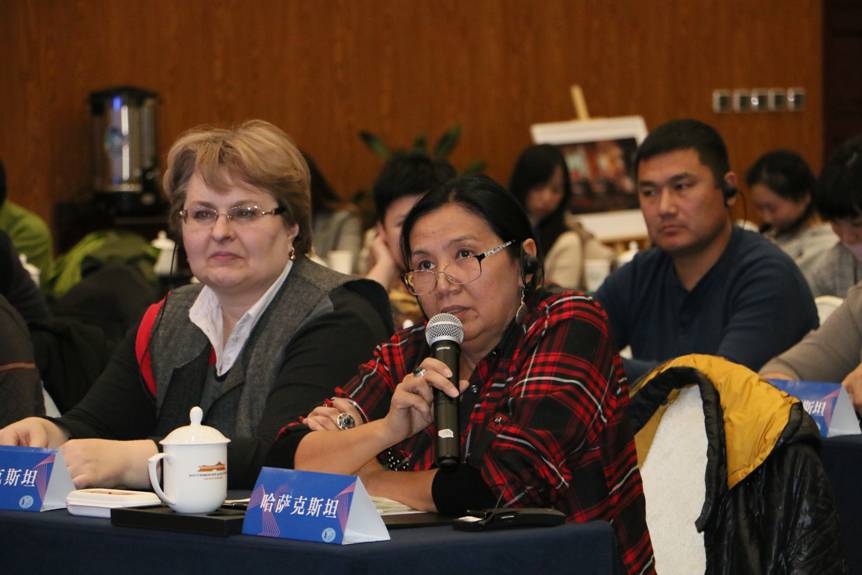 Co-host: Prof Wang Jianxin, Professor of the School of Cultural Heritage of Northwest University
Prof Yang Junchang, Deputy President of the School of Cultural Heritage of Northwestern Polytechnical University
Field trip: management and operation of Daming Palace
Field trip: Chang'an City of Han Dynasty
Field trip: Emperor Qinshihuang's Mausoleum Site Museum
Field trip: Small Wild Goose Pagoda, Xi'an Museum
Field trip: Ancient Avalokitesvara Temple and Caotang Temple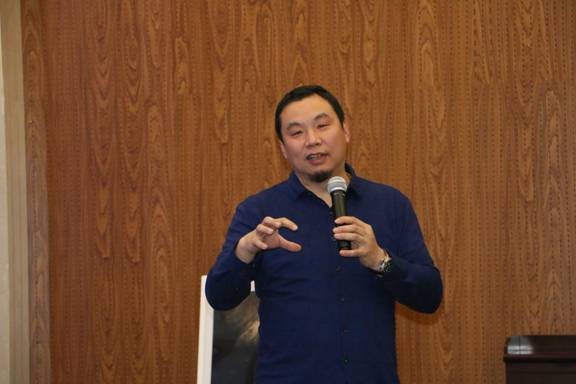 Lecture: Silk Roads Nomination and Management-From Challenge to Enlightenment and Cooperation
By Prof Feng Jian, Executive Deputy Director of lICC-X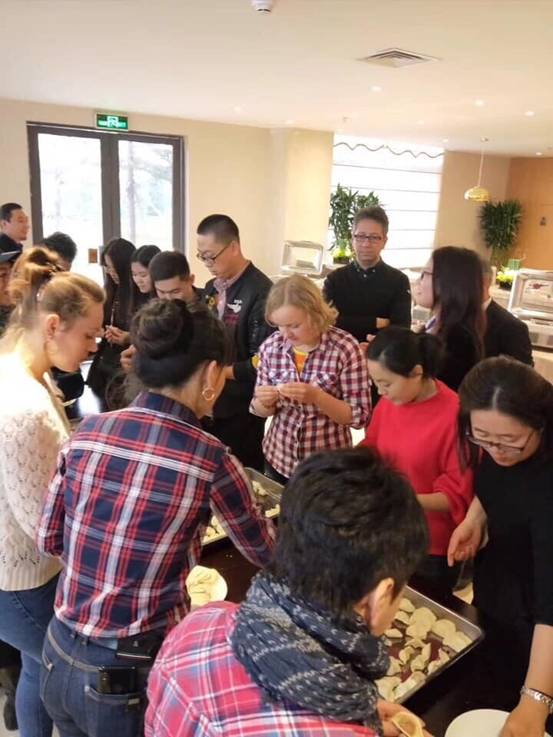 Extracurricular activity: making dumplings
Graduation ceremony
Speech by Mr Ma Rui, Director of Xi an Municipal Administration of Cultural Heritage
Issuing certificates
(Edited by IICC-X)